Is Laser Hair Removal Treatment Safe for Face?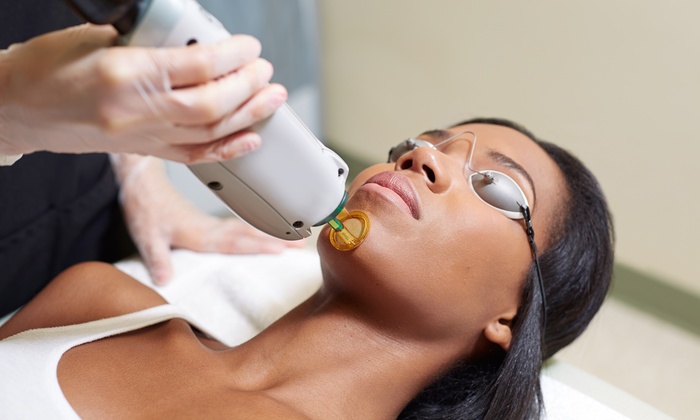 Hair removal can be done in various ways including threading, waxing and many others. However, these methods usually work for a temporary period. For some of us looking for a more permanent solution to avoid going to the beauty salons every now and then, laser treatment can come in handy. It basically acts on the hair follicles itself and stops or restricts the growth of new hair giving you a clean and glowing skin every day! However, many of us have certain apprehensions in our minds regarding the use of lasers on our bodies and the corresponding side effects. The question often arises is laser hair removal safe for face or any other part of the body. This article attempts to answer that question.
Is laser hair removal safe for face?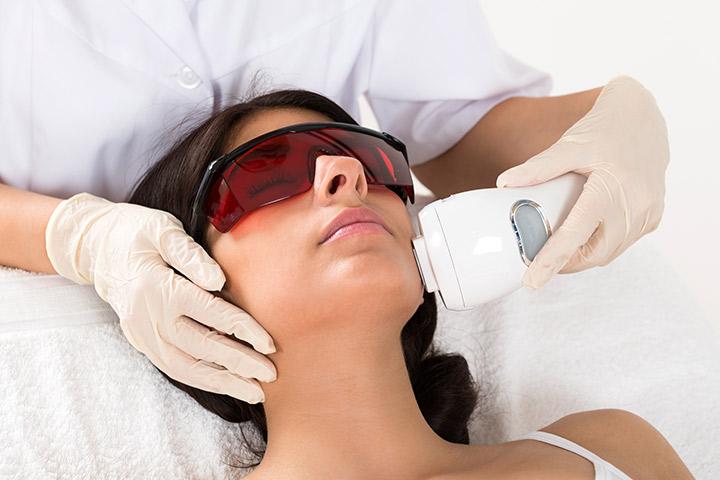 Majority of people who have tried laser hair removal have found that it is quite safe with less or no side effects. One can possibly rule out the possibility of long-term health risks or side effects associated with laser treatment for hair removal. However, some people have complained about experiencing minor effects that are temporary. Hence it is very important for everyone to consult reliable and good dermatologists before undergoing the treatment to get their skins checked for any possible reactions. This will allow one to go ahead with the treatment with a certain confidence about the procedure and it is after effects.
There is another myth about laser treatment being possibly painful, especially for sensitive areas like the face. However, it is quite clear that the procedure itself is not painful at all. But some do experience some sort of irritation/ redness on the skin for a while after the treatment. These symptoms, however, are quite temporary and can be compared to the skin that may have similar effects after being plucked or even waxed. Hence use of icepacks or other home remedies to control both irritation and redness can be handy and aid in the process of faster healing.
Some others have also complained about the change in skin color for a short duration after the treatment. However, with following the right guidelines and precautions suggested by the dermatologists, such side effects can be curbed and avoided.
Laser hair removal, in general, can be a very effective long-term solution for people looking to remove unwanted hair from their body. After all in this busy, modern-day life, it can get quite stuck up to make time to visit a parlor/salon every month for just removing unwanted hair. Instead, lasers can be used to remove hair of all body parts including the face. Some may ask, is laser hair removal safe for face as it is quite a sensitive and prominent area of the body. Busting all myths surrounding the topic, it has been proven that laser treatment is quite safe and effective with possibly some people experiencing minor discomforts which are short-lived!